About
I'm a coach, educator and consultant for very specific reasons. My character and ethos has been most influenced by great teachers, travel to over 75 countries and all 50 US States, living abroad for 18 years, being a parent, and serving others. Serving my country for 24-years undercover in the CIA Directorate of Operations was crazy fun and fulfilling! In every CIA assignment, I engaged with high-performance individuals in high-impact activities. During my two years in Afghanistan chasing Osama bin-Laden, I worked with remarkable individuals and led large, highly diverse teams. I discovered my passion there and what matters most to me—people, team, integrity and mission.  I chose this profession after CIA as the means to pursue this passion, to still serve, and to continue to help change lives.

As a coach, consultant and educator, I now partner with a new cadre of individuals and teams to achieve high-impact performance in personal and professional lives.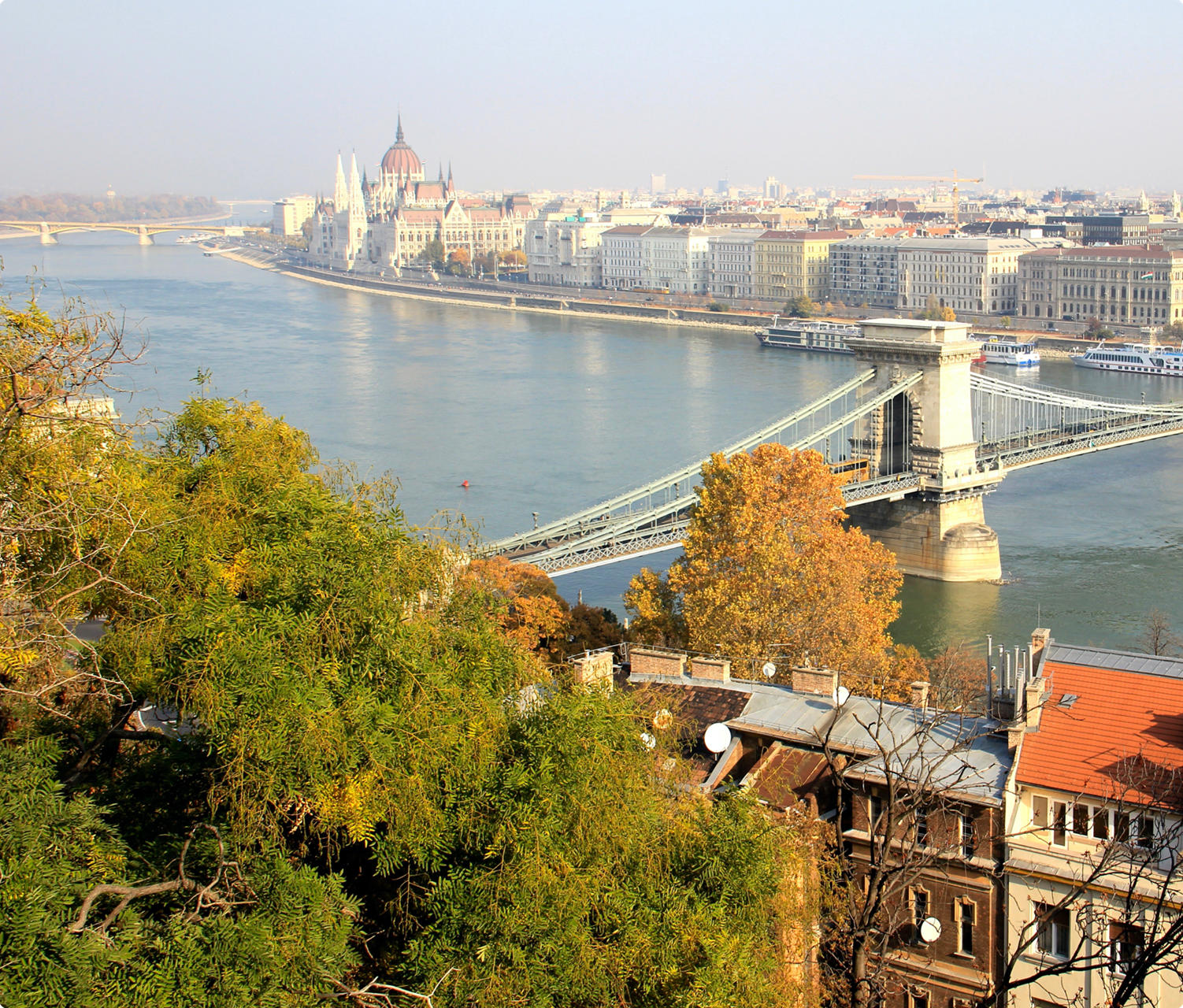 Budapest, Hungary - kennyleahmanphotography™ 2019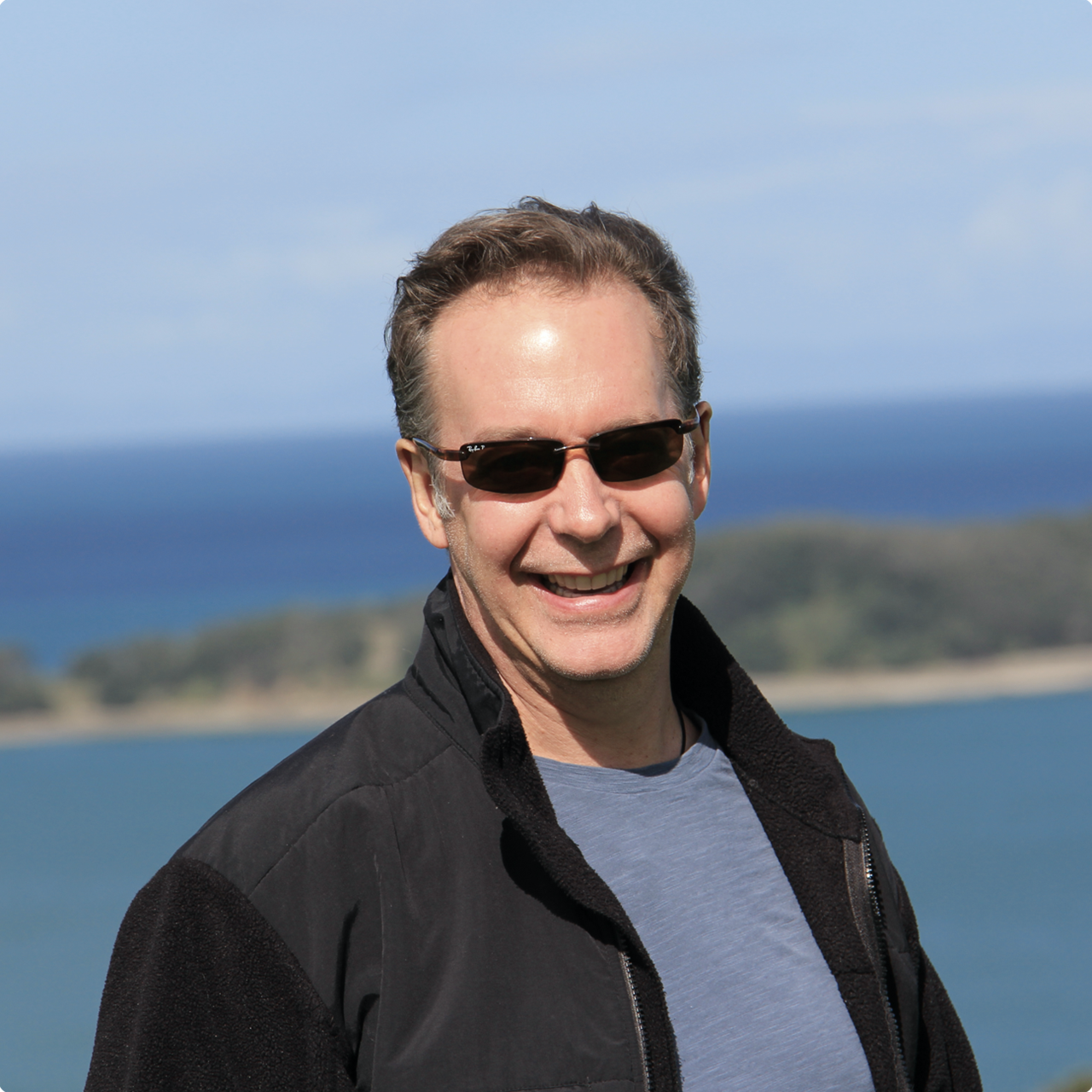 I have an acute awareness of clients' needs from having re-invented myself every 2-3 years to adapt to a new global location, work environment, team and leadership paradigm. After retiring from government I launched my practice, including The KEL Institute, to provide proprietary coaching and education created from very unique lessons learned.

To achieve tangible results with my clients, I blend empathy, compassion and sensitivity with a bold personality, tenacity and pin-point focus on self-discovery, mindful alignment on values, and integrity. All my clients experience significant "A-Ha" moments that prompt commitment to change and expanded productivity.

​My unique experience, talents and dynamism allow me to work with all personality types, cultures and situations. In addition to living and working 18 years abroad in Afghanistan, Austria, Germany, Israel, Pakistan and Panama, I've served as a coach, advisor, consultant and educator to governmental and private entities in Belgium, Bosnia, Burma (Myanmar), Canada, Costa Rica, Croatia, Denmark, Ethiopia, France, Hungary, Indonesia, Italy, Jordan, Lebanon, Luxembourg, Malaysia, Moldova, Morocco, The Netherlands, the Palestinian Authorities, Qatar, the UAE, The UK, and Yemen.
Certifications, Education and Qualifications
Professional Certified Coach (PCC), International Coach Federation (ICF)
Certified Professional Co-Active Coach (CPCC), Co-Active Training Institute (CTI)
DiSC™; Everything DiSC™; DiSC 363; and Five Behaviors™ Of a Cohesive Team
EQi 2.0 Certified Coach and Facilitator
Certified Professional Facilitator
Certified Educator; Former Adjunct Professor
Professional Keynote Speaker
Global Mindset Inventory (GMI) Specialist, Thunderbird School of Global Management
MA, National Strategic Studies, US Marine Corps War College
BA, German and French Studies, Brigham Young University
Near-native fluency in German; Intermediate French; currently learning Spanish