Kenny's Blog
Issues That Matter & Deserve Your Attention!
Subscribe and get notified for updates
Recent Article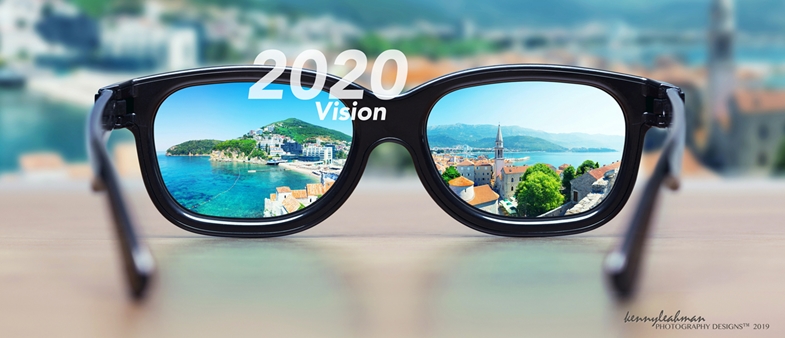 How's Your 2020 Vision?
Thu, 20 Feb 2020
In my blog, I share unique perspectives and techniques that can give you greater clarity & focus and result in sustainable change. To begin, How clear and resolved are you in your 2020 Vision?...
Read