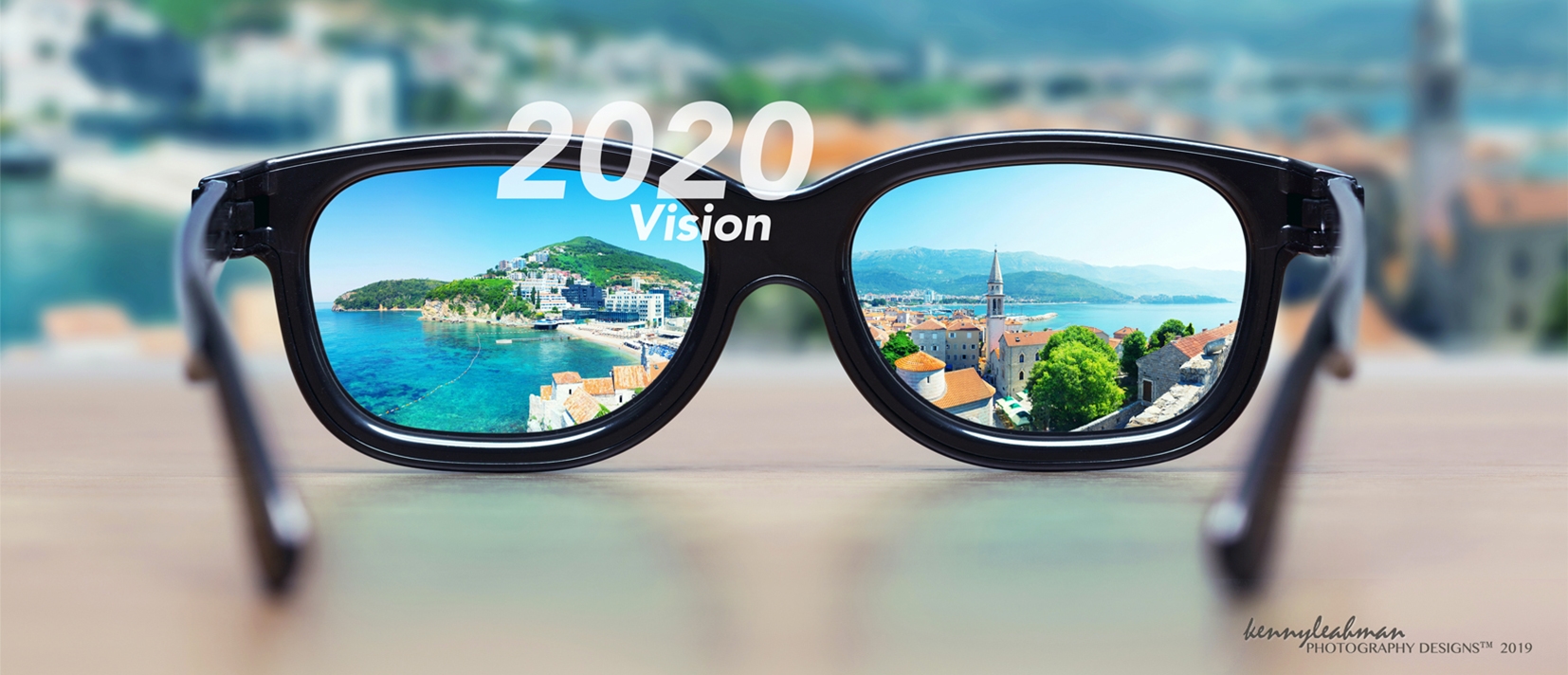 How's Your 2020 Vision?
Wed, 01 Jan 2020
Thanks for your interest in KennyLeahman.com.

I'm Kenny and I'm glad you found my blog.

If you haven't already read my "About" page, please do. It'll give you an idea of how and why my mindset, outlook and perspectives are different and could be potentially valuable to you, your team and your organization.

My posts will be about Issues That Matter and Deserve Our Attention, with a focus on conscious personal and professional choice. If it doesn't matter, we need to mindfully let it go so we can keep focused on everyday actions that are purposeful and rewarding for us, others and the world!

I'm going to challenge you to Dream, Explore and Discover so that "you won't be disappointed in two, ten or twenty years from now by the things you didn't do." I'll discuss and highlight ways "to throw off the bowlines, to sail away from whatever safe harbor you find yourself in, and to catch the trade winds in your sails!" (paraphrased from Mark Twain)

So, to begin...
How clear and resolved are you in your 2020 Vision?
Where are you?
Where do you want and need to be?
How do you plan to get there?
To clarify your 2020 Vision, focus on Start | Stop | Continue: 

What do you want to Start doing?
What should you Stop doing?
What will you consciously choose to Continue to do?
Keep checking back for my perspectives and coaching on values-based living, leadership, your personal and professional performance, security, strategic plans and more.
I'm excited to work with you on your 2020 Vision!
Subscribe and get notified for updates